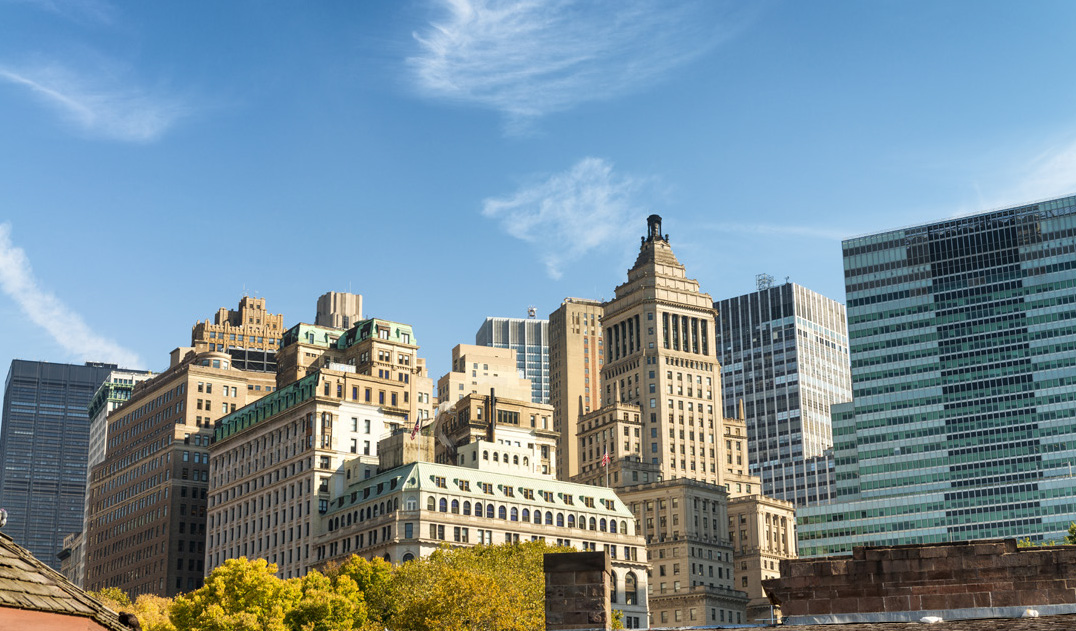 The AM Group was established as a privately owned construction company and has grown to developing real estate. It is The AM Group's belief that having the foundation of construction experience strengthens real estate development projects. Leveraging the company's background in construction and engineering, the AM Group is targeting value-add investment opportunities with physical dimensions that extend beyond the typical scope of a real estate operator.
Real Estate Investment Services, Development, and Construction
Real Estate Investment of Principal Capital

Real Estate Investment Advisory

Development and Value Add Re-positioning of Underutilized Assets

Owner's Representative for Real Estate Developments

Pre-Construction Services

Construction Management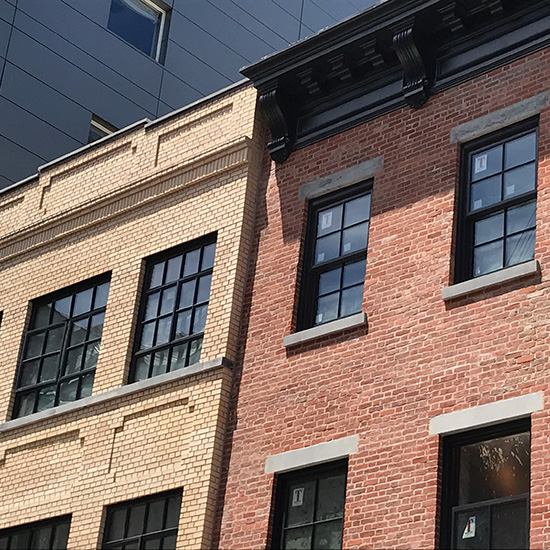 Scott founded The AM Group in 2015, bringing with him both personal construction experience, as well as five generations of New York City construction experience. This combined experience provides a foundation for The AM Group's business venture, as well as provides strategic relationships. With The AM Group, Scott focuses on investment and acquisition strategy, as well as investor and debt relationships. This focus has allowed The AM Group to grow a valued investor group, which will contribute to shared successes.
EDUCATION
Columbia University – New York, NY
Masters of Science in Construction Administration
The Ohio State University – Columbus, Ohio
Bachelors of Science in Business Administration
Major: Business Operation and Management
Tom founded The AM Group in 2015, bringing with him both design and construction experience. This combined experience provides The AM group a competitive advantage in sourcing complicated re-positioning and development opportunities. Tom is responsible for acquisition execution, equity and debt structuring, and joint ventures. He also oversees all deal and company operations. He works closely with the designers and trades, and has built strong relationships with true professionals and craftsmen, which enables a distinguished and quality development product.
EDUCATION
The Pennsylvania State University – University Park, PA
Bachelor and Master of Architectural Engineering with a Structural Emphasis
Minor in Architectural Studies
• Sede Di Roma – Penn State Architecture's summer abroad program in Rome, Italy
Matthew L. Cypher is the Atara Kaufman Professor of Real Estate and Director of the Steers Center for Global Real Estate at Georgetown University's McDonough School of Business. Prior to this, Matthew was the Director of Underwriting at Invesco Real Estate as well as a member of the firm's Investment Committee and Investment Strategy Group. He currently sits on the board of Global Medical REIT and is the chairman of their Investment Committee.
Matthew's research has been published in the Journal of Real Estate Finance and Economics, Journal of Real Estate Research and the Journal of Property Research. He also actively writes for trade-level publications such as Urban Land.
EDUCATION
Texas A&M University – College Station, TX
Doctor of Philosophy & Masters of Science
The Pennsylvania State University – State College, PA
Bachelors of Science